We are active entrepreneurs, not just investors:
Many companies are faced with the challenge of succession and the associated change of ownership. In this situation we offer commitment from us as entrepreneurs for entrepreneurs for a successful and professionally executed business succession.
Through the combination of
independent, long-term capital
and own management resources with entrepreneurial experience
– we can successfully continue the owners' work.
This approach brings many advantages for the company and its owners:
The independence and market presence of the company are maintained.
At the same time, we open up the possibility for further development and expansion of our business activities.
For the previous owner, we create a rapid and sustainable solution for the succession in his company, with the option of continuing to participate as an advisor or consultant.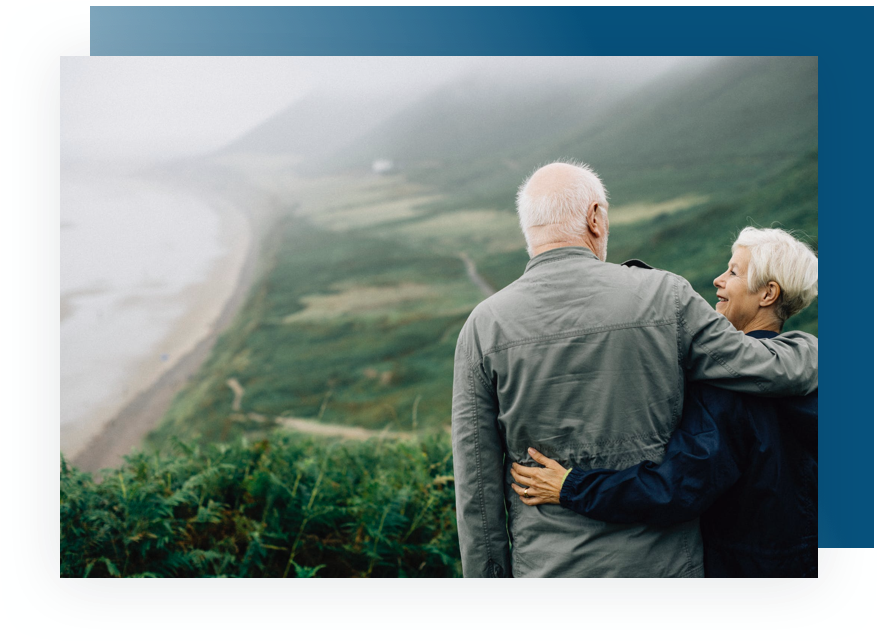 Our activities…
… are not limited to the passive holding of a shareholding out of a holding company. We are entrepreneurs ourselves and work operationally as managing directors and active successors in the management at the location of the company. This enables us to follow directly in the owner's footsteps and ensure the future viability of the company and ensure a pleasant transfer of business that is perceived as positive by the owner and the workforce. 

How we differ from traditional buyers & investors
3CC Partners is a well-rehearsed and experienced team of entrepreneurs with headquarters in Augsburg & an office in Berlin, founded and managed by two experienced serial-entrepreneurs and specialized in succession planning for medium-sized companies. Our investors are entrepreneurial families, private individuals and partly very long-term oriented regional holding companies who invest their capital together with us directly into our target companies and thus act entrepreneurially, on a long-term basis and out of conviction. 
We work without a fund but with direct investments of the families and persons we advise, which we combine with the commitment of selected banks and the return participation of the entrepreneurs. Our commitments are therefore unlimited in time. As active entrepreneurs, we bring operational management experience, specific expertise and a large network, especially in digitization, process & growth issues to the companies.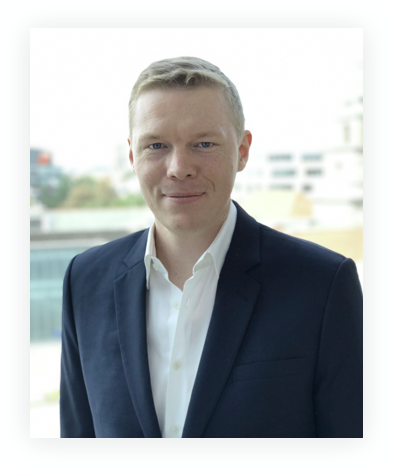 Nikolas Langes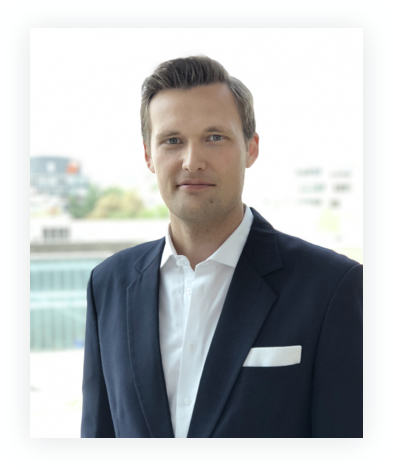 Simon Specka